pay it forward
multifamily mastermind
Unlock the

Blueprint

to
Make Your Multifamily Business
Thrive 
in All Market Conditions!
The Source Hotel, Denver, CO
Continue to
Pay it Forward.
This is the ultimate in-person multifamily mastermind and networking event for newer and seasoned investors that thrive in an intimate setting where the focus is on actionable knowledge and networking for attendees.
Join our tribe of storytellers that come together to share, grow and collaborate.
Why

Attend Pay it Forward V3?
Because you have been to too many events where the focus was on the guru on the stage, instead, you want an event where we combine networking, actionable learning, coaching, and collaboration that will translate investment theory into practice. And have a lot of fun!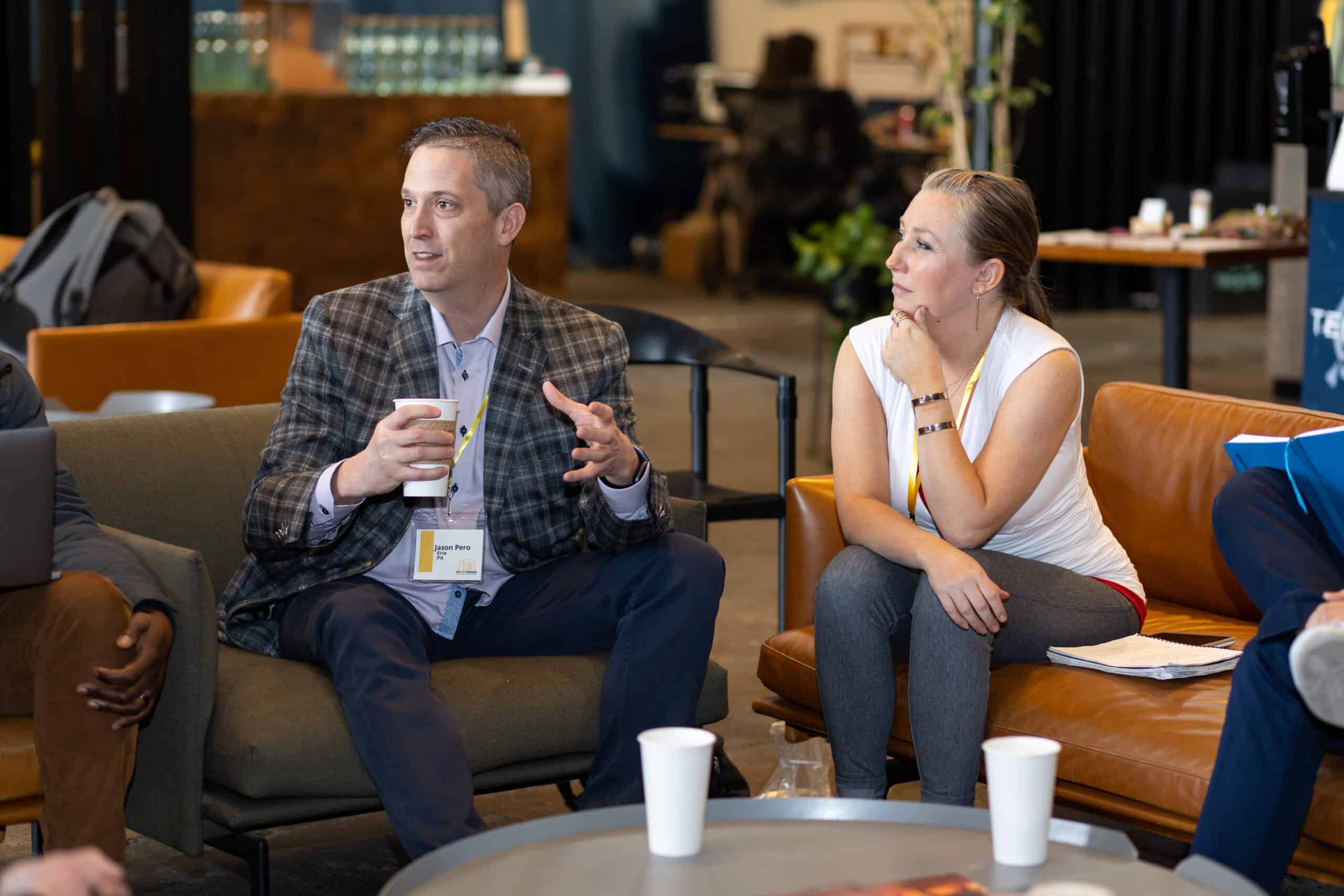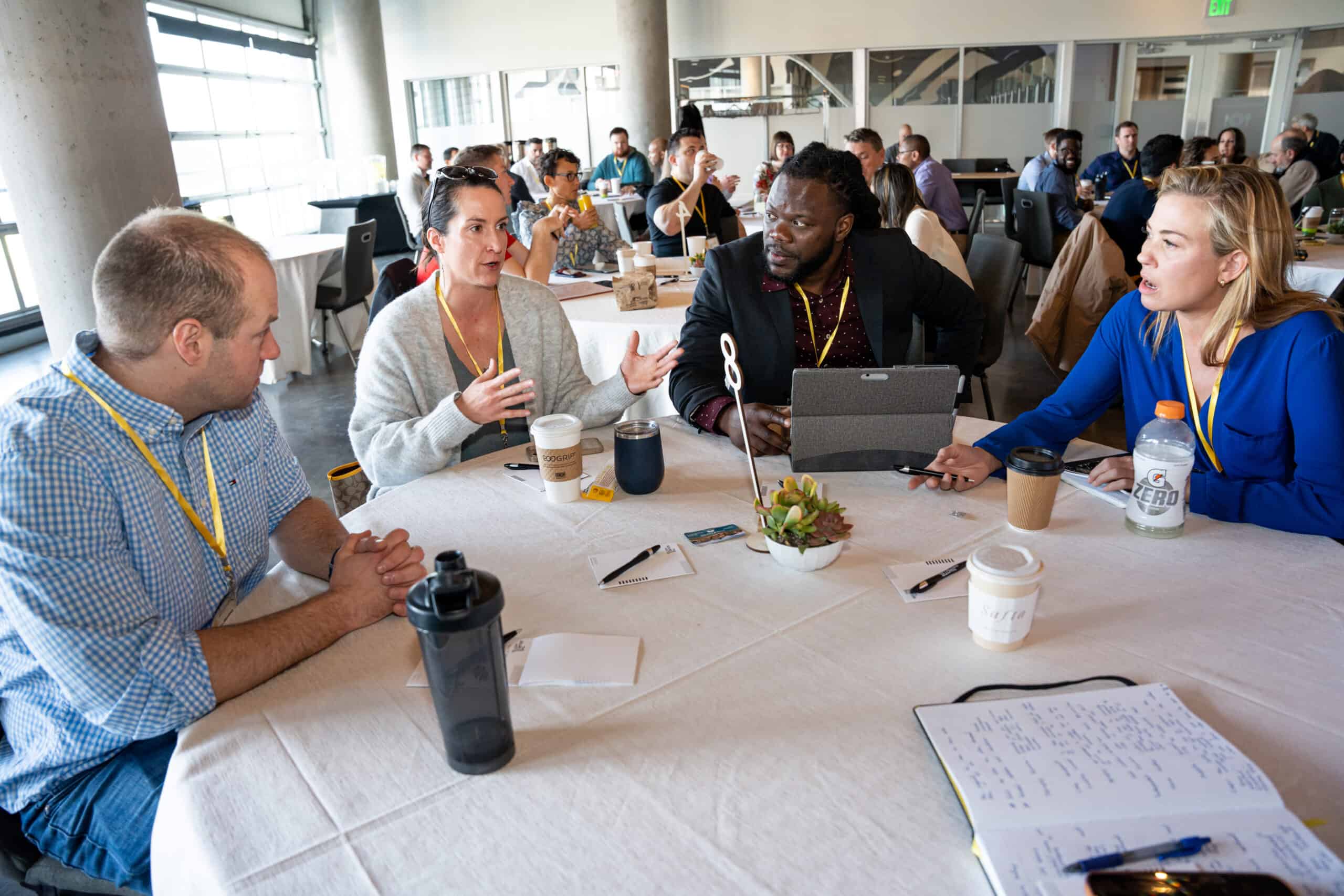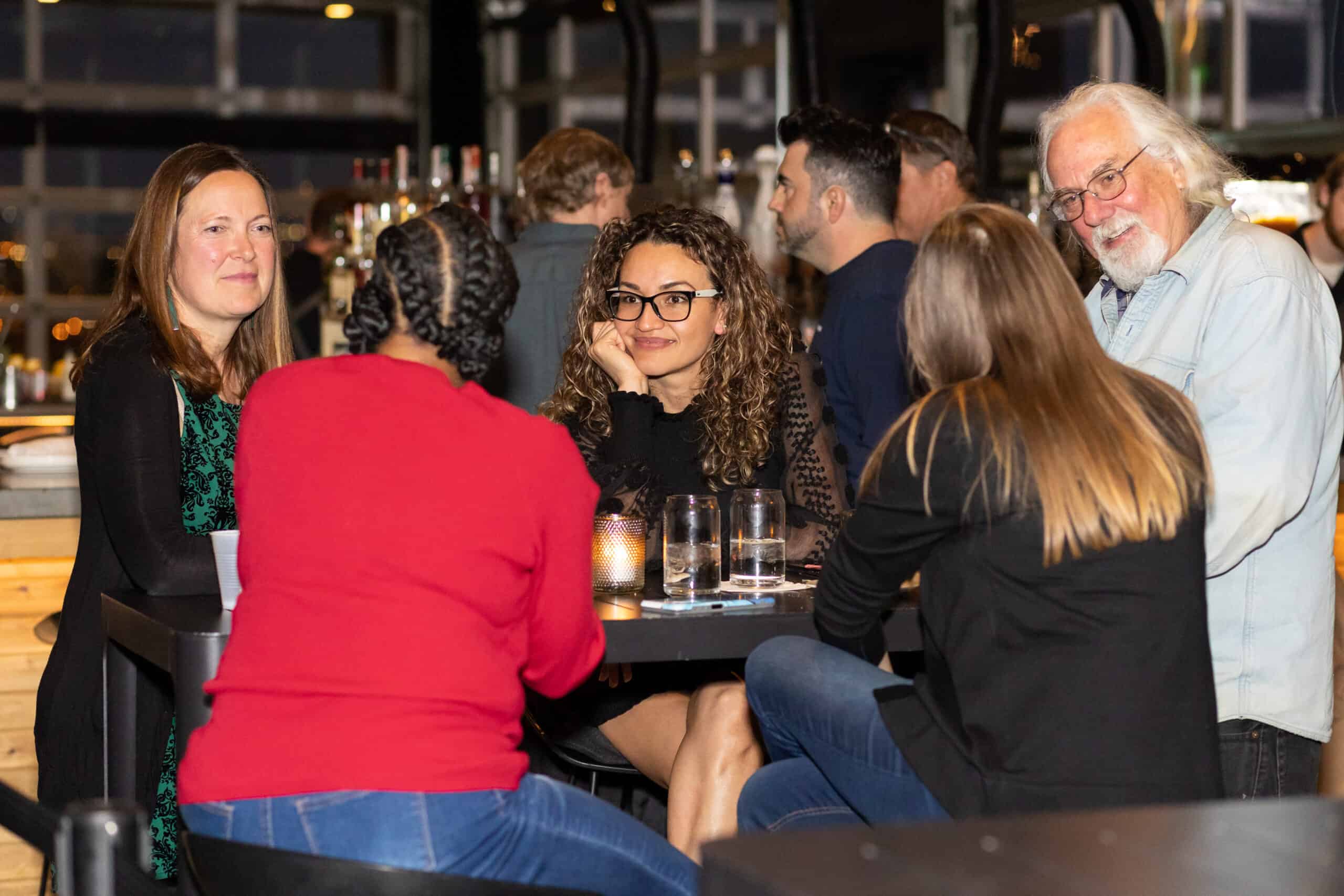 → Intimate networking sessions where you can find the perfect partner for your business.
→ Techniques for evaluating if a potential partner is a good match – partnerships are like a marriage, don't commit too quickly.
→ Learn how to get traction in your business and systemize everything to reduce chaos and quickly scale. Hear how a property management company and a syndication business implemented these tools to grow and create more freedom for their owners.
→ Mastermind with your fellow participants to get fresh new ideas to resolve business challenges.
→ Develop and strengthen your life's vision with expert guidance from a High Performance Coach.
→ Attend breakout sessions hosted by business experts that cover asset management, legal considerations, capital raising, underwriting, and much more.
→ Leave with confidence that you have the know-how, support, and partners to succeed in the multifamily investment industry.
MESSAGE FROM THE
FOUNDING MEMBERS:
Dear Multifamily Investor,
The world of multifamily investing has changed in 2022, and we'll continue to see shifts in 2023 as we adjust to higher interest rates. But we also believe this is the best time to invest in properties at a discount and then refinance into lower rates later.
However, it takes courage to invest when so many investors are "sitting on the sidelines" waiting for something to change.
There are millions of dollars ready to be deployed in this business as passive investors are looking for ways to hedge against inflation. But we need the right skills, team, and organization to take advantage of this once-in-a-lifetime opportunity.
Are you ready?
❌ Buying small properties with your own money
❌ Trying to do everything on your own
❌ Sitting on the sidelines, waiting for the perfect time to get back in the game
❌ Going back to the safety of your day job because we may have a recession
instead, The future
is

about:
✅ Taking action now when properties are trading at a discount
✅ Building your dream team to create the life you deserve
✅ Developing the skills and systems needed to move forward with speed and traction
✅ Having ongoing support and mentorship to overcome challenges
why past attendees
love

pay it forward
Why
Come Back

for Pay it Forward V3?
April 2023 will mark the third PIF mastermind that we host at the Source Hotel in Denver, CO. This event started as an alternative to the expensive masterminds that gurus in the multifamily space offer. We realized there was a need for an event that didn't require you to take out a second mortgage on your house or spend your kid's college fund ;-).
Instead, we created an event to Pay it Forward to the next generation of investors. The leadership team has accelerated our growth through the support we have received from our mentors and coaches, and we pay that forward.
As we continue to develop this event, we realize attendees need motivation, clarity, and practical skills to sustain progress.
Therefore, this is what you can expect on April 13-15, 2023:
✅ More time for networking to find your perfect partner
✅ We'll teach a model for evaluating if a potential team member is a good fit
✅ A framework for getting traction in your business with practical examples
✅ Expanded time for masterminding
✅ Additional breakout sessions, including financing strategies, advanced underwriting, asset management, and much more
✅ Reconnect with your friends – we had so much fun in October, and we'll build on that experience
✅ You will return home with real solutions to grow your business and make new friends
Valid for all Standard
Tickets purchased
by Mar 1!
Perks include a personalized
strategy session, bonus networking
opportunities, and more!
Experience Three

Jam-Packed

Days
Meet & Greet and Socializing
VIP event to kick off the event in style
Meet & greet with drinks and appetizers for everyone
State of the Market, Strengthen your Vision, Networking, and Breakouts
We will hear from experienced investors how they are adjusting to a changing market and continuing to find success
Strengthen your vision to understand why your success is a MUST
Expanded networking time at your table to grow your team
Intermediate and advanced breakout sessions, including:

Underwriting
Capital Raising
Legal Considerations
Asset Management

A framework for evaluating potential team members
VIP dinner
Traction, Masterminding, and Breakouts
Expanded masterminding – get practical ideas for your business challenges
Learn how to get traction in your business – including a practical framework Guidance from a seasoned High Performance coach on how to overcome your limiting beliefs
Additional breakout sessions:

Case Studies
Strategic Goal Setting
Due Diligence
Lending

How to supercharge your branding and influence people
Get practical advice on how to build a community that brings you joy and connection
Celebration event for everyone!
what pay it forward can do for
you
"This was the first Mastermind/Conference that I've been able to attend for multifamily. It was such a great balance between networking and learning. It was a huge amount of value for the beginner to the experienced GP! Great size which wasn't intimidating and also very helpful to network and to really gain a strong relationship with so many people! Thanks for the many hours devoted to Paying it Forward to those of us hustling on the other end!"
"The Pay it Forward Mastermind exceeded what were already high expectations. What drew us to the event in Colorado from New York, first and foremost were the organizers and their standing and success in the industry. True to form they not only shared their knowledge and experience but made themselves available to everyone at the event. Our experience in the MFRE space has shown us that this is a rarity. Additionally, it was refreshing to attend a meaningful event where the goal was not to sell or improve a "brand." The event was so well put together that it is in evitable you will learn, create lifelong connections and feel more inspired and prepared for success in the MFRE space. This type of event is a welcome deviation from the large impersonal events. We could not recommend this event more!"
"What a great event, everything from the content to the speakers to networking, it was a really great experience, and I would highly recommend attending for those who have not yet done so."
"This was an amazing event. I love the whole concept of the event. Everyone of the collaborators were so willing to share information and were very approachable. 5 stars for the entire weekend. Well done!!"
"It was a spectacular event for my first mastermind. I was able to connect with plenty of like-minded folks with significantly more experience whom I could seek guidance from in beginning my journey. A very welcoming atmosphere that felt similar to a team by the end of the weekend. I will definitely attend again in the future."