Two days of networking, workshopping, and expertise
the source hotel, denver, co
oct 6-8, 2022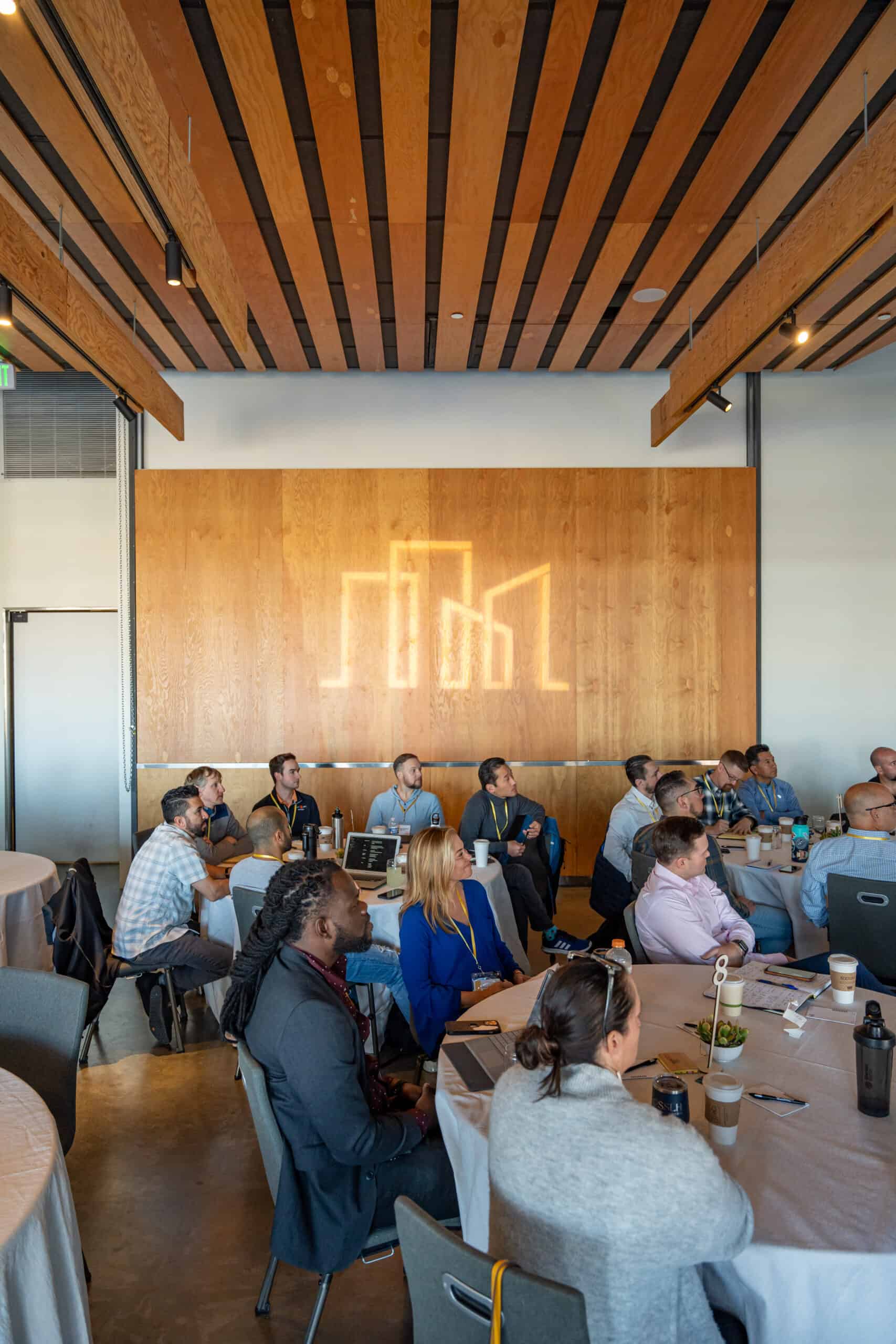 our goal:

for you to leave the event feeling


empowered

and

inspired

to thrive
in the multifamily market.
The Pay it Forward Multifamily Mastermind conference began from our founder's vision to share lessons learned in early stage multifamily real estate investment with those seeking to get their start.
Combined, our founders, organizers, and speakers represent tens of thousands of units in multifamily real estate across the United States.
Whether you are newly embarking upon your journey into multifamily real estate investment, or you are a seasoned investor looking to grow your team & scale your offerings, Pay It Forward is the conference for you.
We welcome you to grow with us, refine your vision, and energize around your goals at Pay It Forward this fall!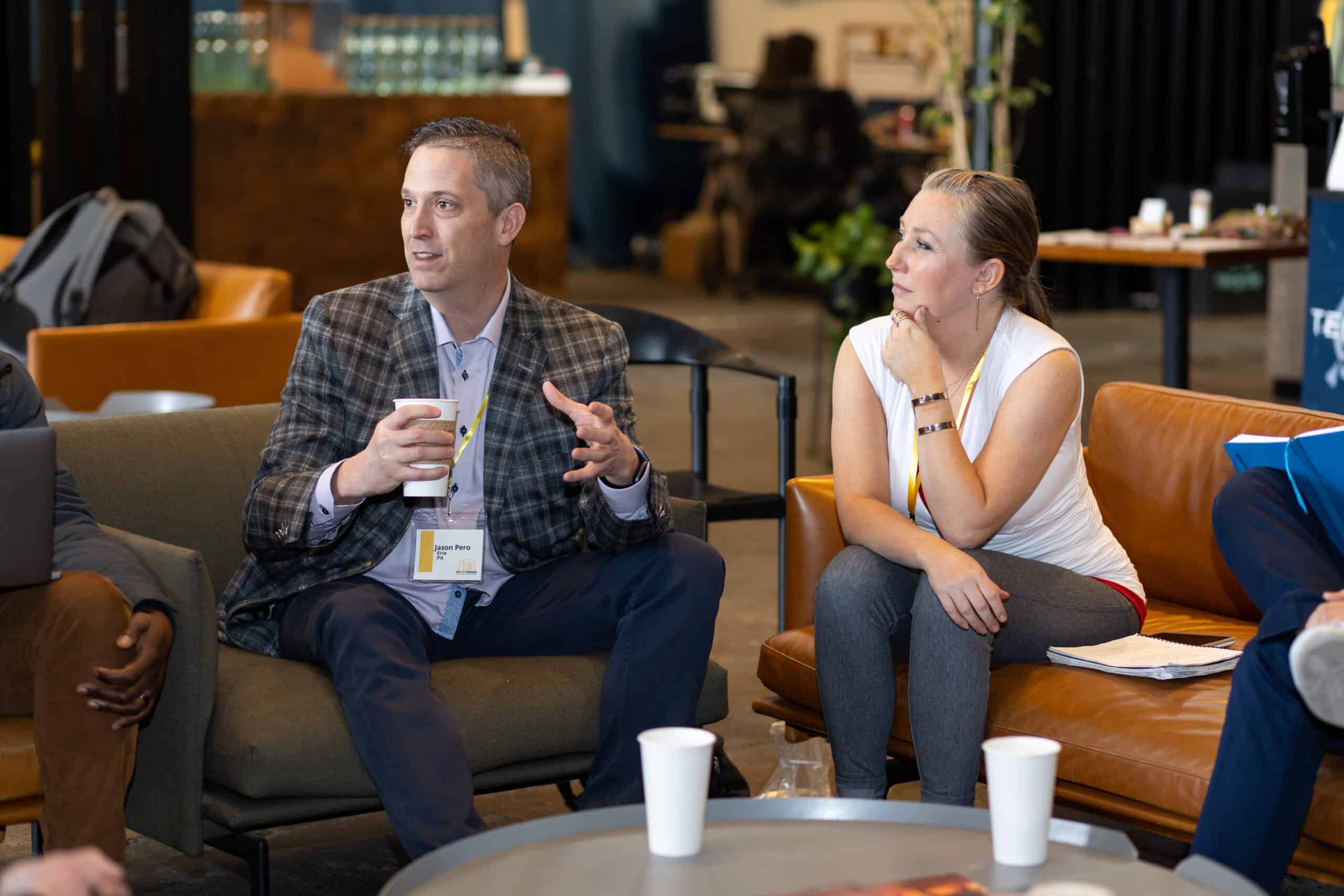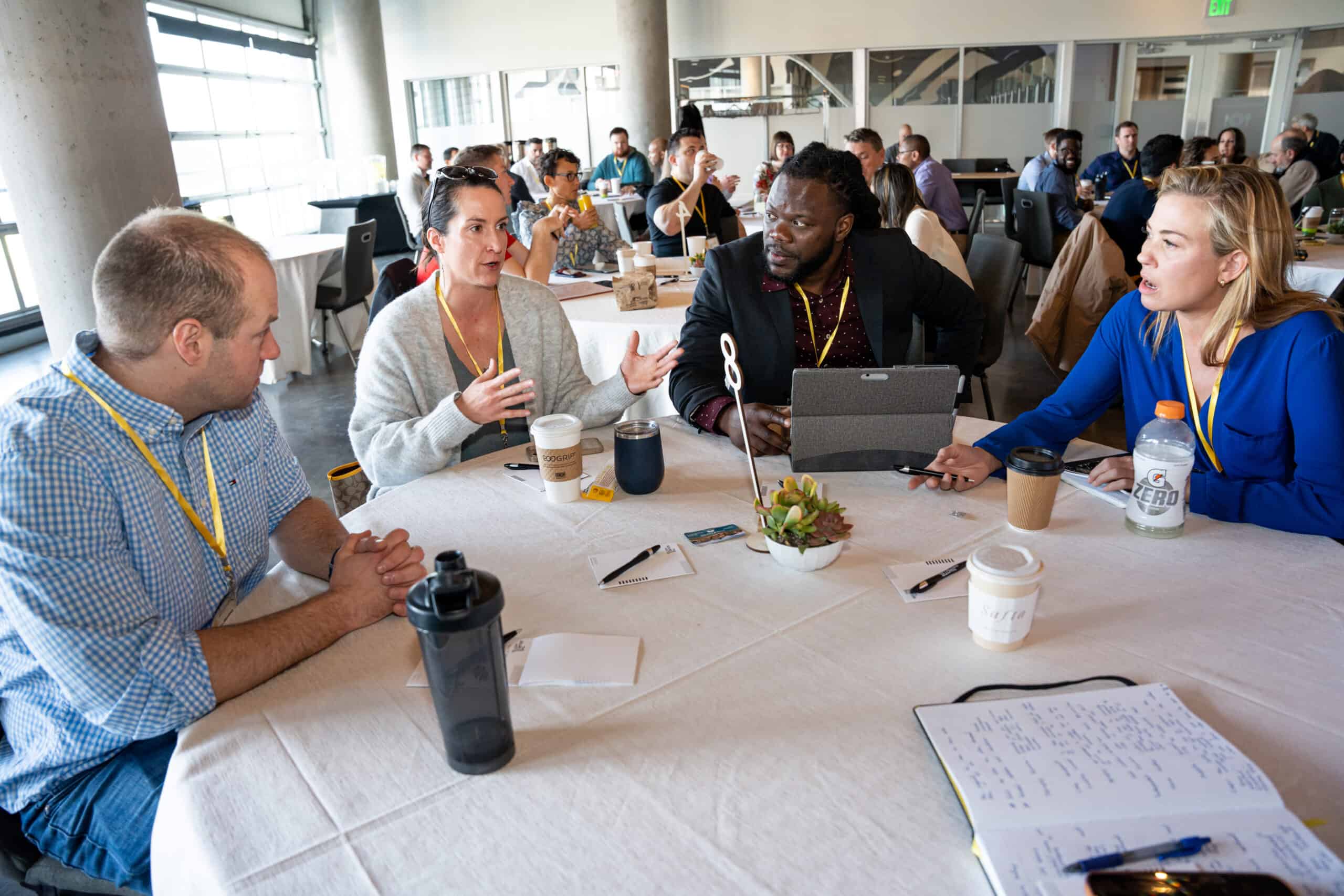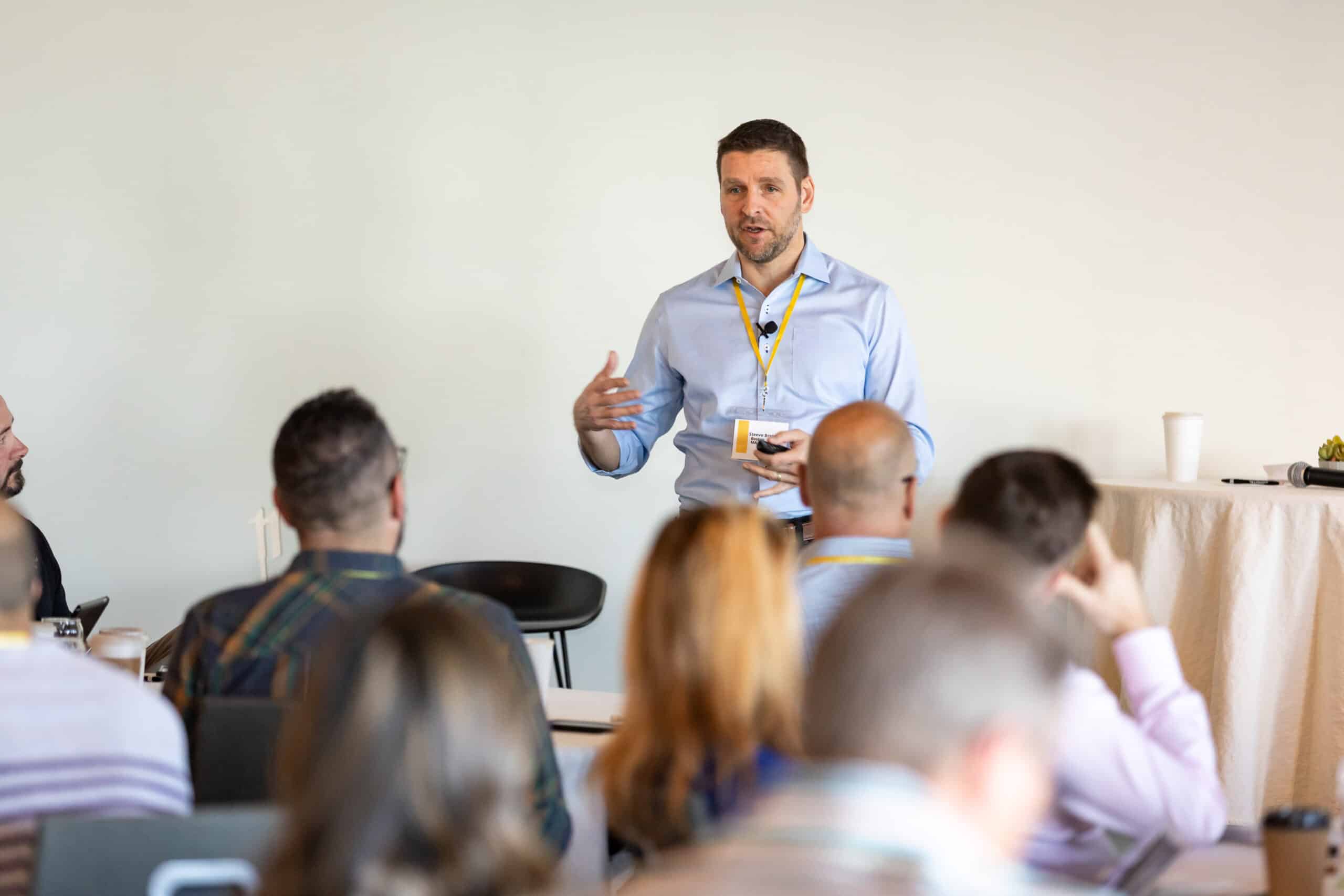 our speakers:

a team comprised of some of the most

insightful

and

successful

investors and strategists in the space, representing

tens of thousands of units

across the country,
with their attention focused on

you

.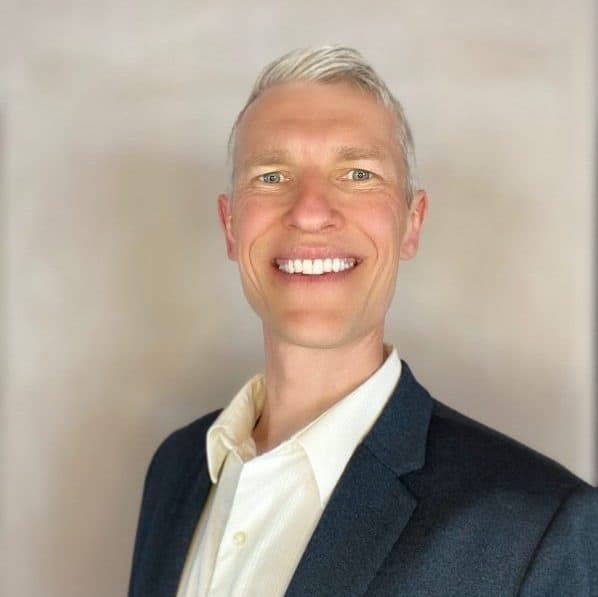 Jens is a general partner on over 1,500 apartment units and have coached over 70 real estate investors to personal and business success.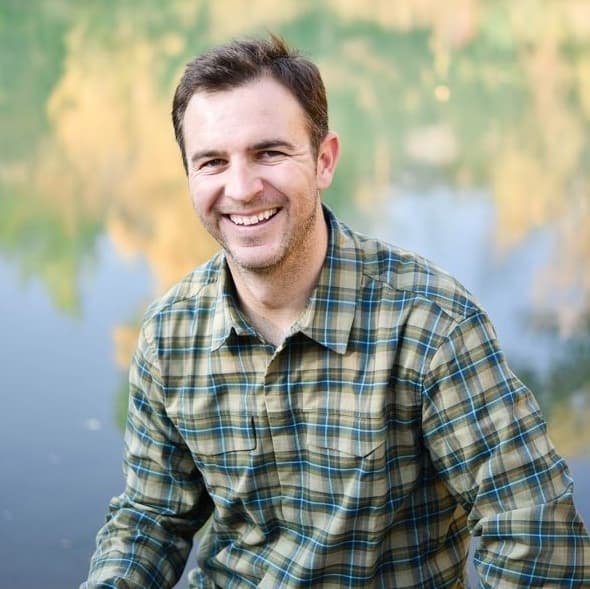 Eric Nelson has been investing in real estate for over 10 years, but it took a push from coaching and mentoring to start partnering and grow rapidly. Learn why "paying it forward" worked so well for Eric and why his success is due in large part to help from mentors and coaches.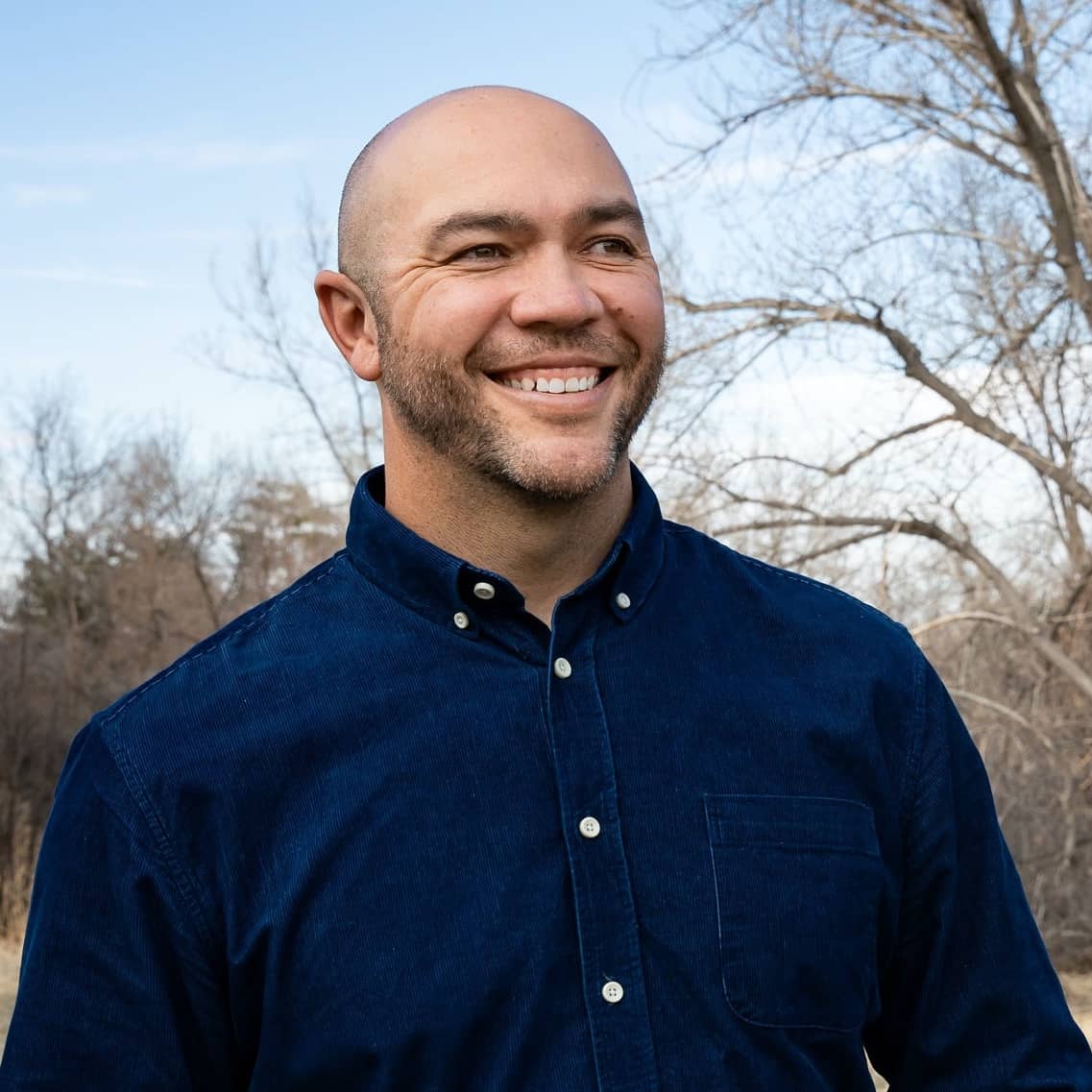 Ben has over 15 years of large-scale project management experience, including multiple world-record credits, and routinely manages large projects with multi-million dollar budgets. Ben specializes in building relationships with stakeholders to reach common goals and create uncommon results.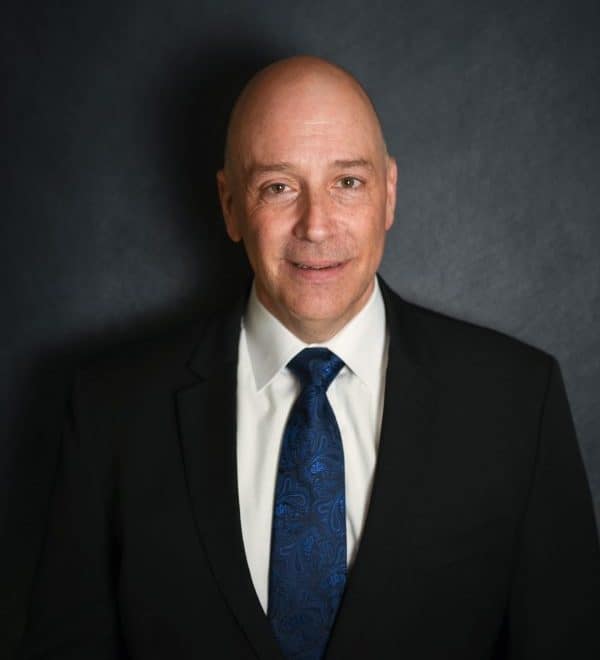 Tom is a seasoned investor and a 26-year veteran of the U.S. Navy as well as the U.S. Diplomatic Corps.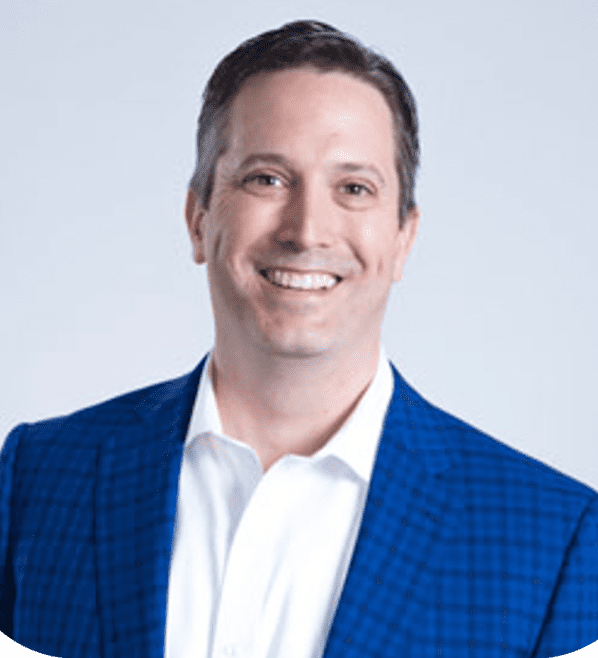 Jason is an owner and general partner in over 2,000 apartment units. Jason is also a real estate mentor and the owner of Pero Real Estate.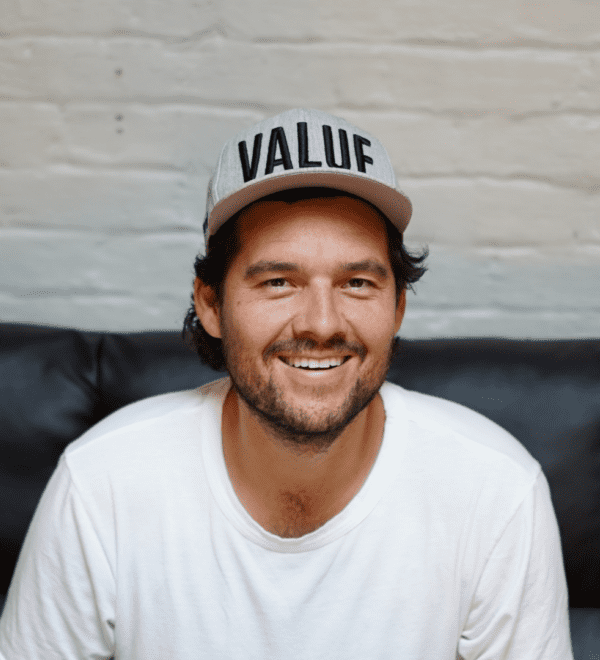 Terrance founded VareCo in 2014 and has since directed the growth of its portfolio through 1000+ real estate transactions and its current AUM of more than $250M. Terrance creates value through lasting relationships in construction, lending, and brokerage as well as in perfecting systems and processes in real estate.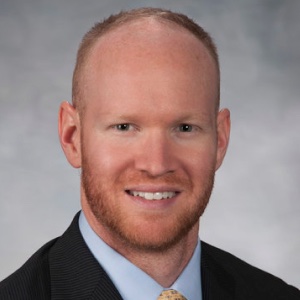 Nick is a partner in the real estate and private equity practice group handling virtually all transactions involving income-producing commercial real estate. With several years' experience, Nick represents local, regional, and national developers, owners, syndicators, general partners, limited partners, and investors as they acquire and divest commercial real estate through sophisticated transactions.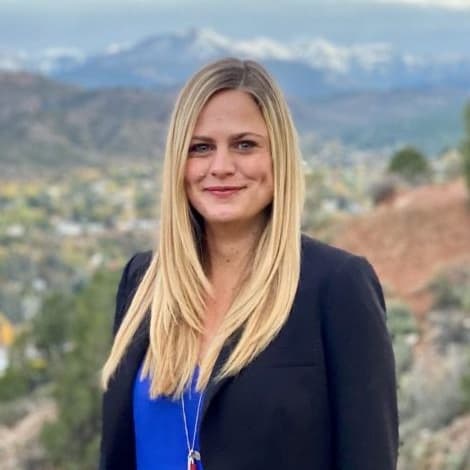 Kate Ishay, co-founder and director of marketing for Psyche Digital, has 10+ years of experience in marketing and branding with a MS in Global Marketing Management from Boston University. Her passion is helping businesses share compelling stories and utilize smart marketing strategies to compete with business giants.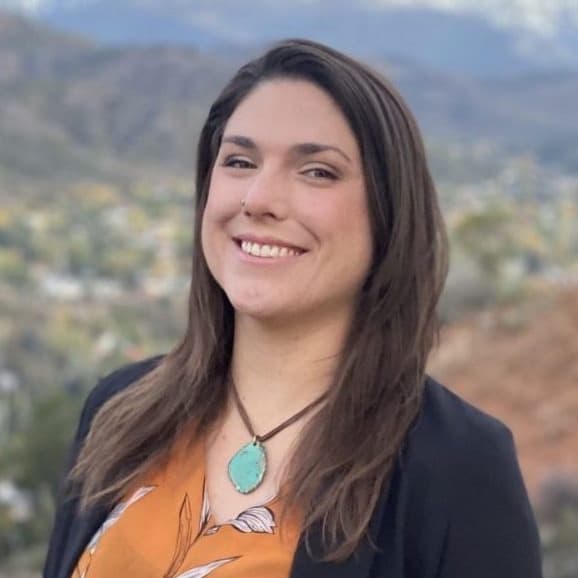 As co-Founder and Director of Technology of Psyche Digital, Kelsey brings her 10+ years experience in tech start-up operations in North America and China to impact businesses of all sizes with marketing technology solutions.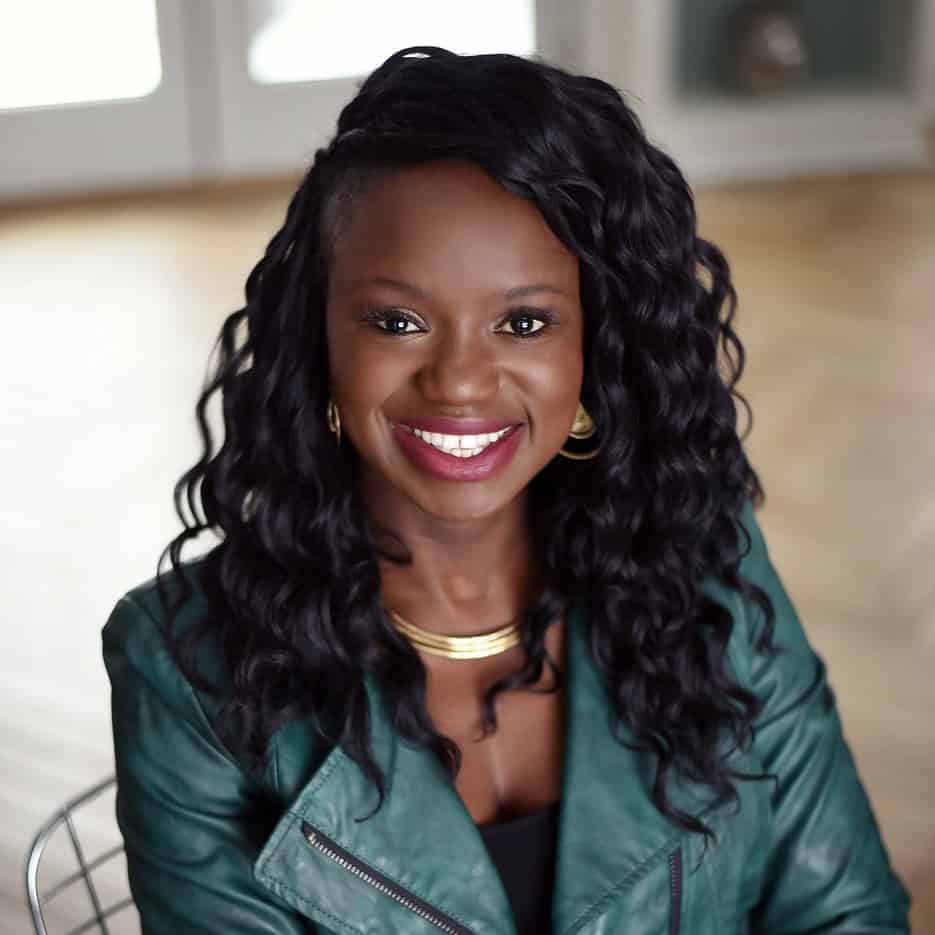 Nadia Shabanza-Pero is co-founder and co-owner of Pero Real Estate and Blue Lily Home Staging and Design. She is owner & general partner in over 2,500 apartment units. With 20+ years experience in real estate investment and management, pharmaceutical sales, residential and commercial design and project manager/general contractor.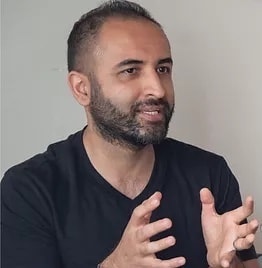 Coaching Mastery Community
Faisal is the co-founder of Coaching Mastery Community where he helps teach other coaches to hone and further develop their coaching ability and their business practice. Faisal has been certified as a high performance coach since 2015.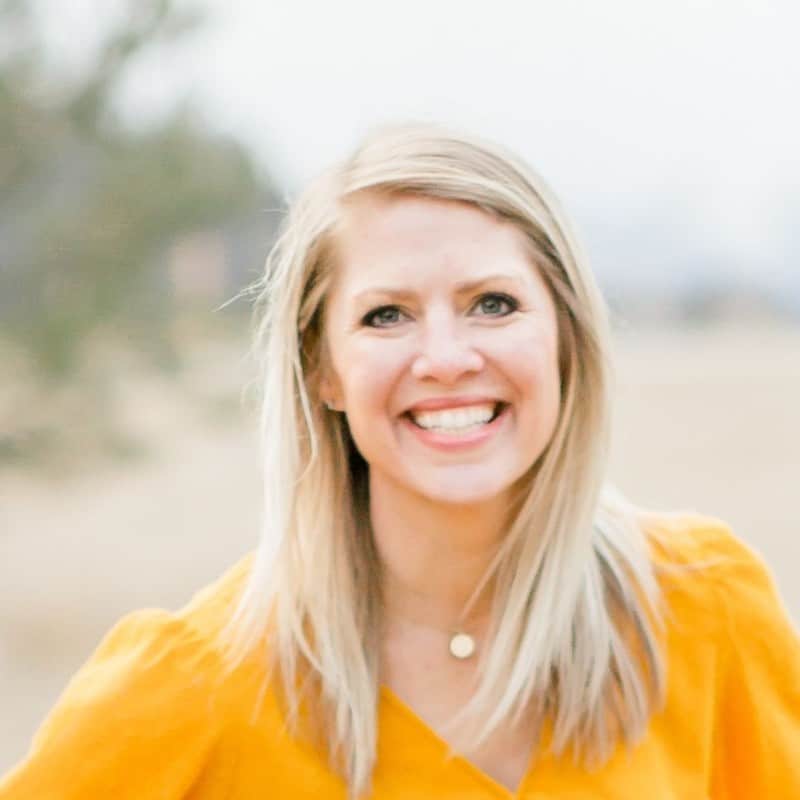 Julie is the founder of Three Keys Investment, and helps people find their freedom through multifamily real estate investing so that they can live the life of their dreams! She has invested in single family homes, house-hacked before it had a name, managed properties from 1k miles away and passively invested in multifamily assets.